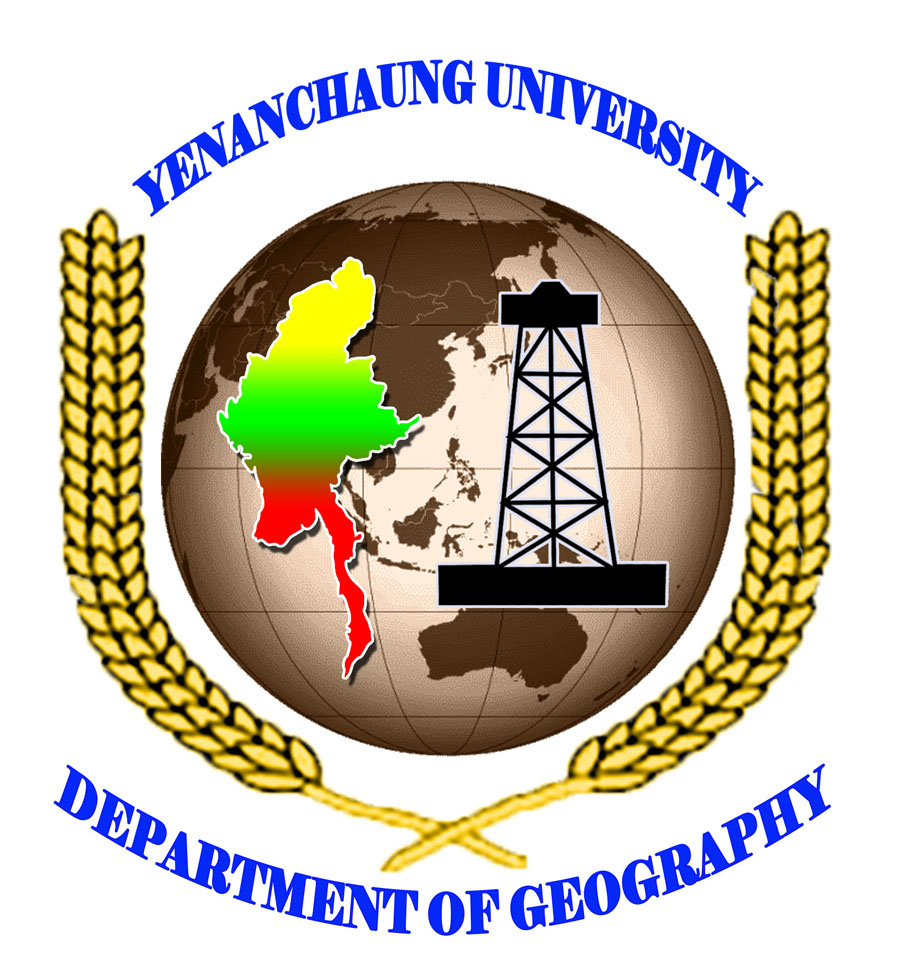 Definition of Geography
The study of the physical feature of the earth and its atmosphere, and of human activity as it affects and its affected by these, including the distribution of populations and resources and politics and economic activity.
Aims
To promote a global perspective and international understanding through geographical education.
To develop an appreciation and concern for the diversity of the natural environment, and an understanding of human and physical processes.
To develop an appreciation and understanding of the spatial patterns of physical and human features in the environment.
Objectives
The main objectives of geography are as following:
1.be able to:
course content
spatial processes and patterns
geographic terminology
geographic concepts
methods of presenting geographic information'
models and theories
the geographical implication of the causes, consequences and interrelationship of contemporary world issues.
2.be able to
extract relevant information from data sources
classify data
interpret and analyses data
| NO | NAME | POSITION | DEGREE(Hightst Degree) | EMAIL | PHOTO |
| --- | --- | --- | --- | --- | --- |
| 1 | Dr Kyin Kyin Win | Professor(Head) | Ph.D | dr.kyinkyinwin2020@gmail.com | |
| 2 | Dr Cho Cho Lwin | Associate Professor | Ph.D | dr.chocholwin2018@gmail.com | |
| 3 | Dr Kyu Kyu Mar | Associate Professor | Ph.D | kyukyumaryng@gmail.com | |
| 4 | U San Yu | Lecturer | M.A | kyaw7683@gmail.com | |
| 5 | Dr U Mg | Lecturer | Ph.D | dr.umggeogeo2021@gmail.com | |
| 6 | Daw Myint Myint Khaing | Lecturer | M.A, 4th Ph.D | myintmyintk554@gmail.com | |
| 7 | Daw Khaing Mar Kyi | Lecturer | M.A | khaingmarkyi2020@gmail.com | |
| 8 | Daw Mar Mar Htay | Lecturer | M.A | dawmarmarhtay2005@gmail.com | |
| 9 | Daw Tin Myo Thu | Lecturer | M.A | tinmyothu33@gmail.com | |
| 10 | Daw Khin Than Myint | Lecturer | M.A | khinthanmyint2021@gmail.com | |
| 11 | Dr Khaing Zar Linn | Lecturer | Ph.D | dr.khaingzarlinn2009@gmail.com | |
| 12 | Daw Khin Myat Mon | Assistant Lecturer | M.A | khinmaytmon800@gmail.com | |
| 13 | Daw Than Than Nu | Assistant Lecturer | M.A | dawthanthannu2015@gmail.com | |
| 14 | Daw May Khaing Phyone | Assistant Lecturer | M.A, 3rd PhD | pyonemaykhaing1981@gmail.com | |
| 15 | Daw Thu Zar Nwe | Tutor | M.A | thuzarnwe661@gmail.com | |
| 16 | Daw Zin Mar Latt Naing | Tutor | M.A | zinmarlattzaing528@gmail.com | |
| 17 | U Thet Tun Oo | Drawing-2 | Grade-10 | thettunoo@gmail.com | |